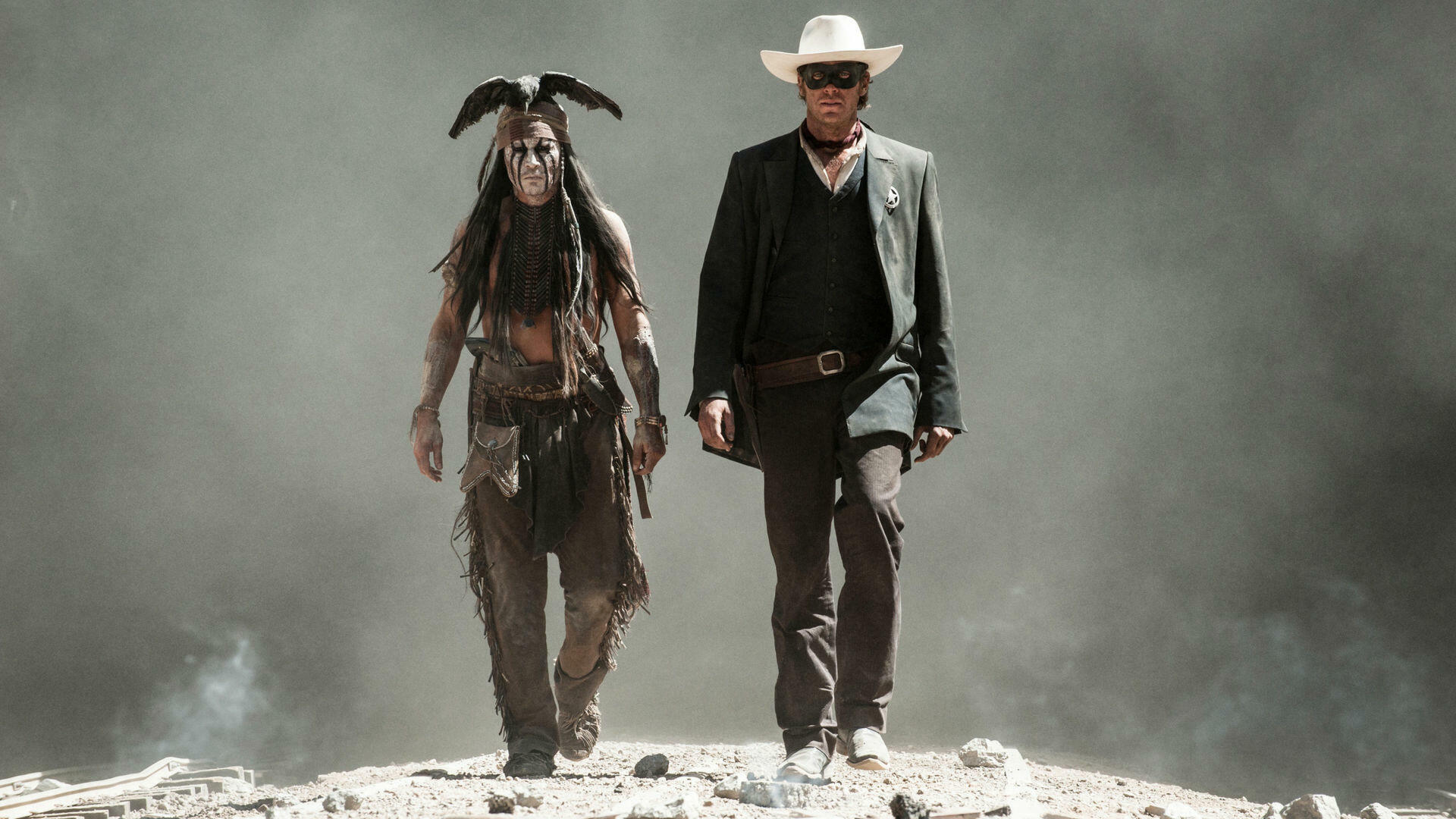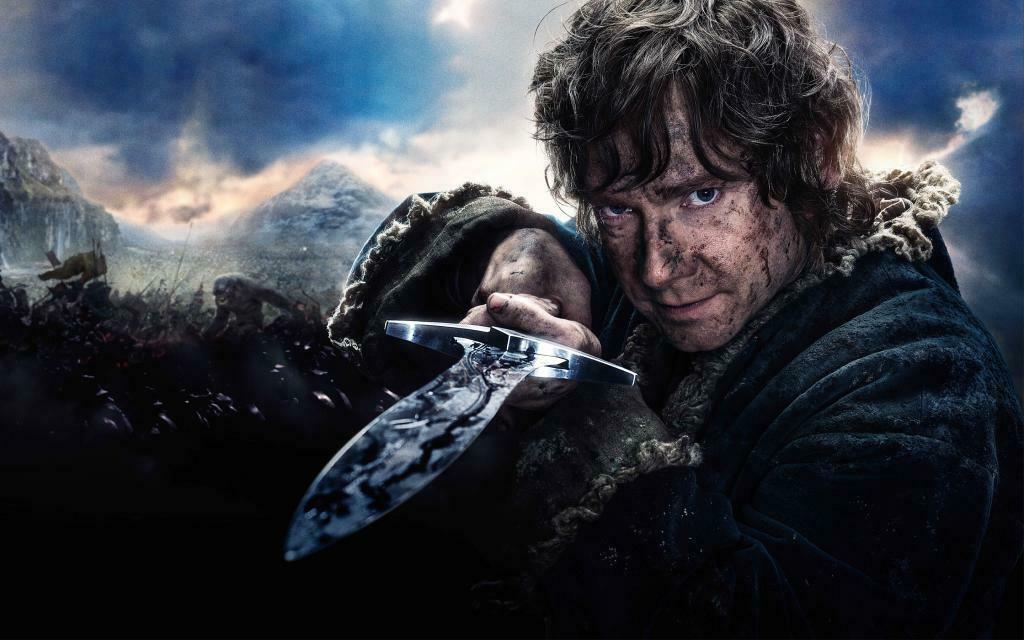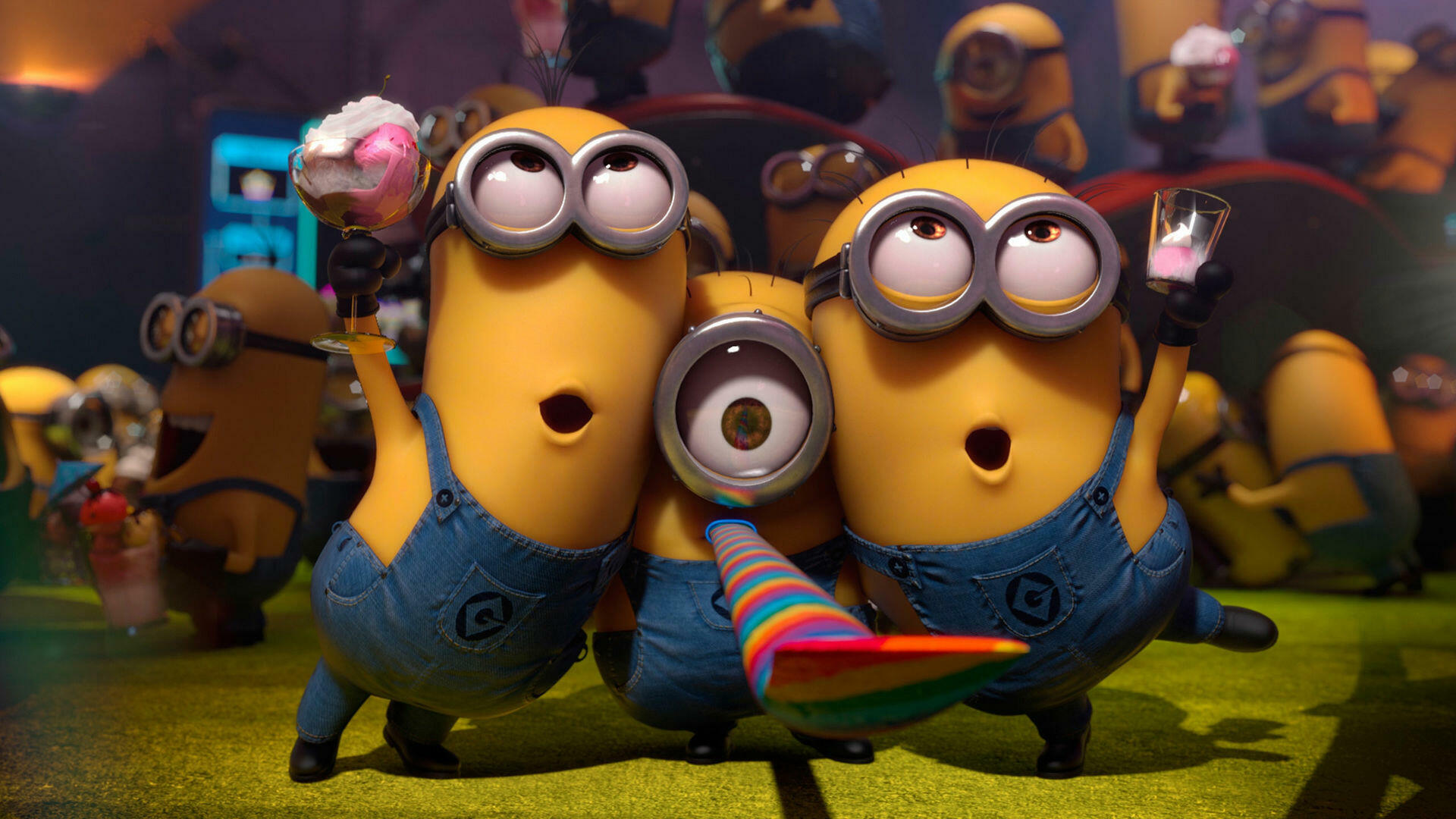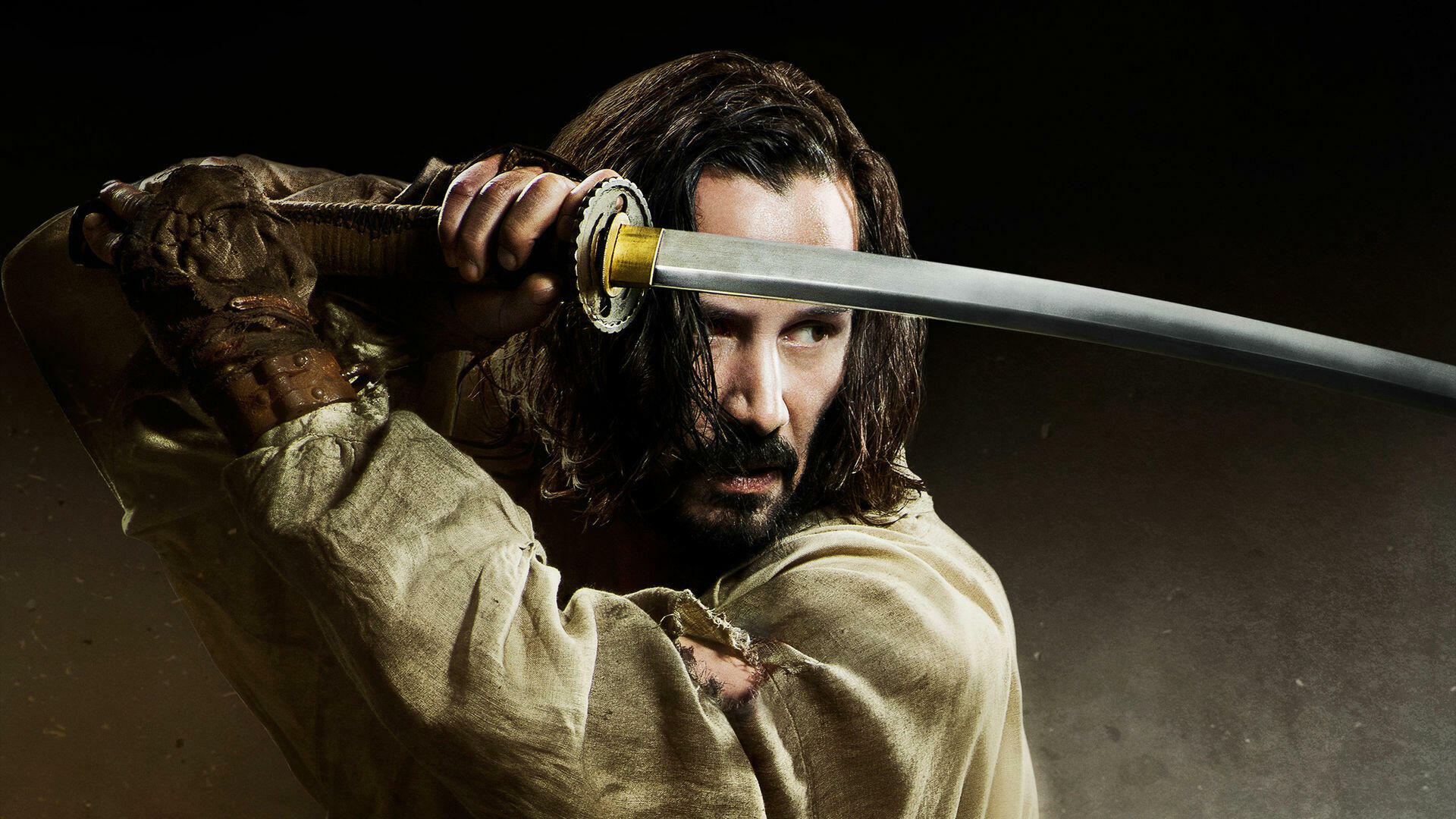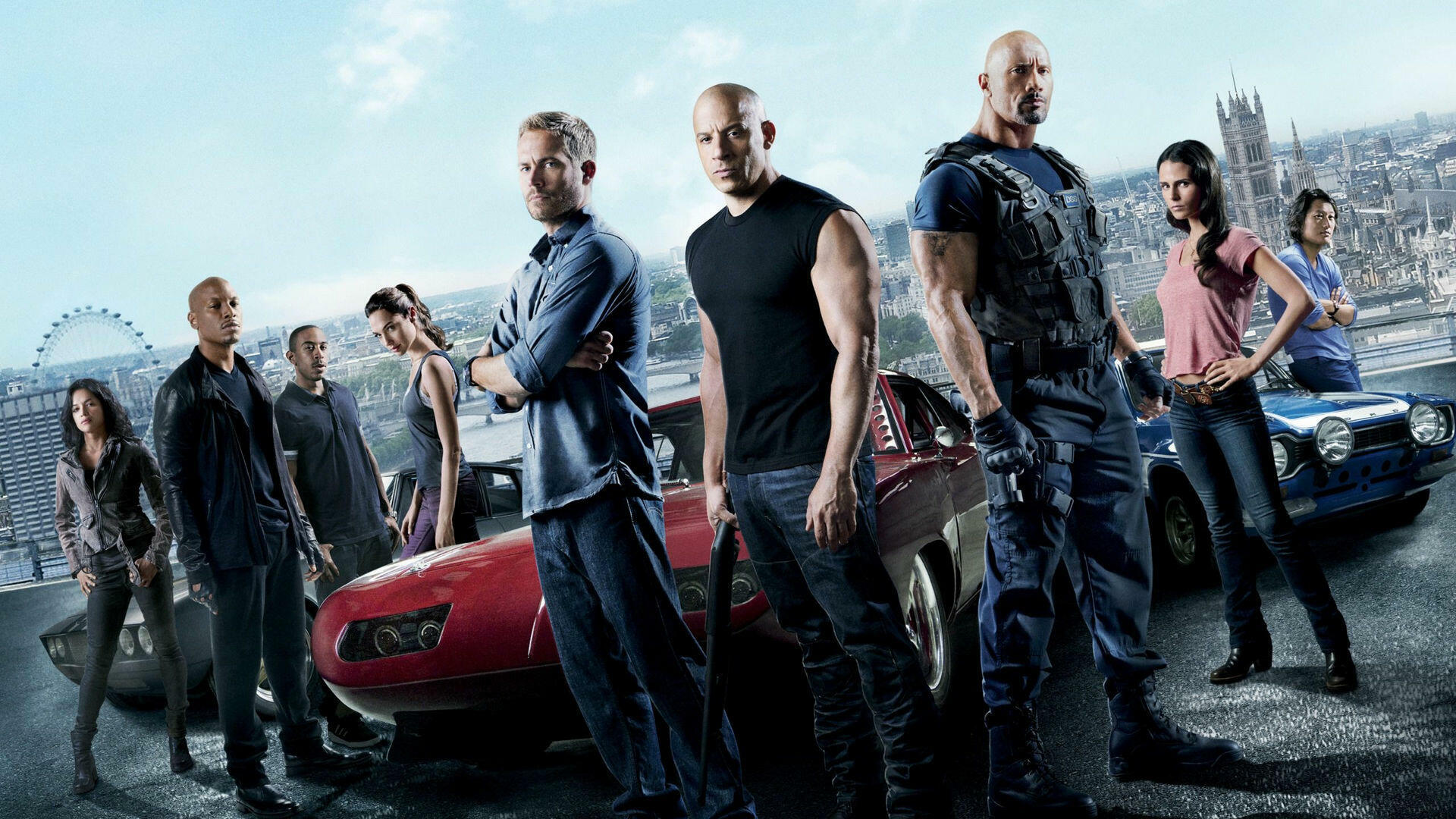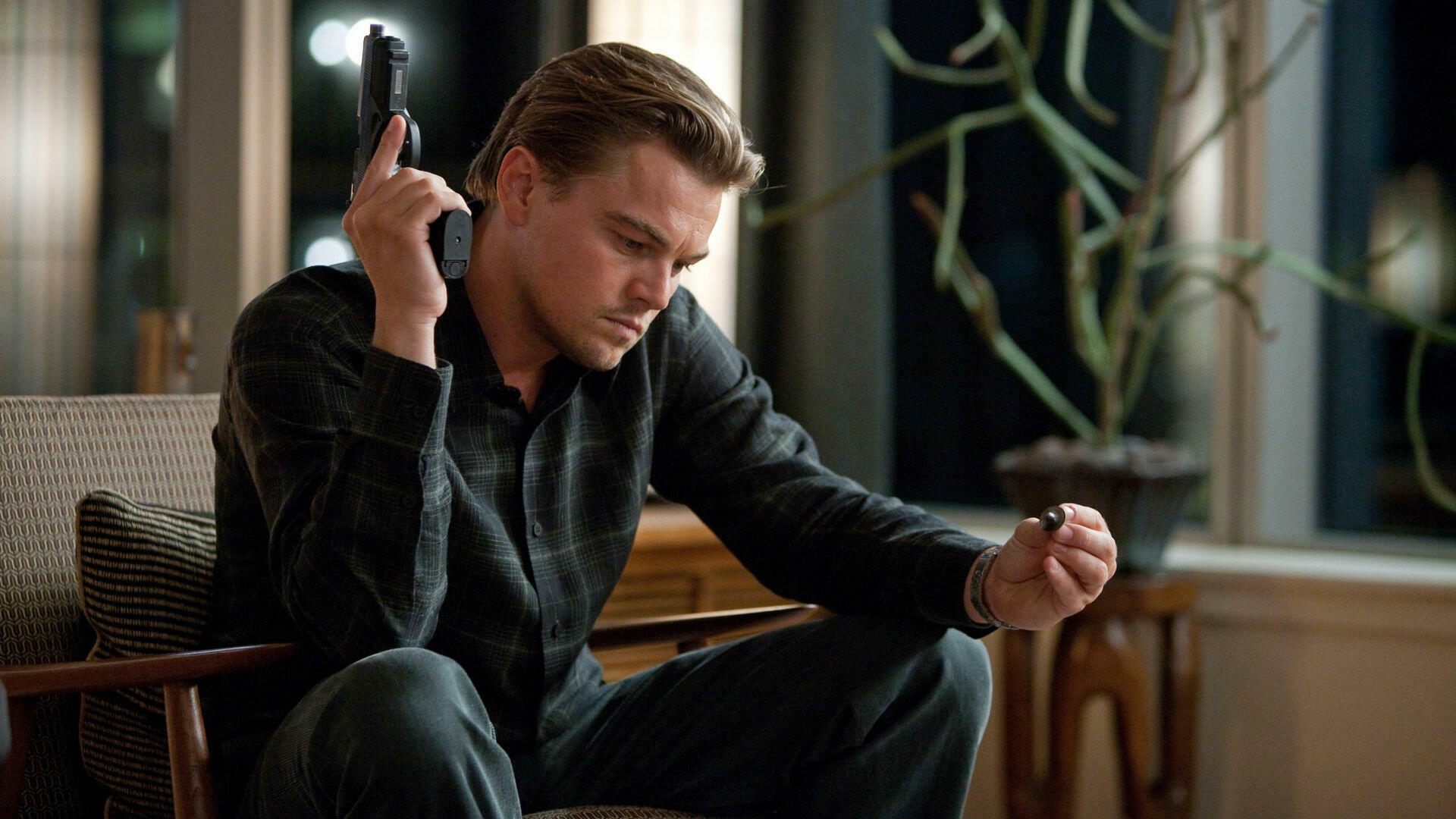 About the Project
Telecola.TV — is a service which makes it is easy and convenient to watch Russian television in Gerrmany and Europe. Russian TV programs are not only broadcasted live on the Internet, but are also stored in the archive for two weeks.
You can view TV channels on TVs with a set-top box, SMART TV, computer and laptop. Download the Telecola mobile app for your smartphones and tablets on Google Play and App Store. High quality broadcasting is ensured by modern technologies for adapting the image to the speed of the Internet connection. Good quality picture with an Internet speed of 2 Mbps.
Telecola.TV offers depending on your region and the device more than 450 Russian, German, Ukrainian and other national TV channels of various subjects: central and local channels, news, entertainment, sports, children, music in standard and HD resolution.
Telecola.TV has entered into licensing agreements with the owners of TV content, which guarantees the safety and reliability of the service for our viewers. This makes it possible to legally watch the premieres of new Russian films and TV shows throughout the United States, at home or on the go.
Telecola.TV also includes video library, which thousands films in Russian. Comedy, romance, thriller, drama, fantasy, as well as family movies and cartoons in HD and HQ quality.
To connect to the Telecola.TV service, get the login and password for viewing, install the necessary applications on your Smart TV, tablet or smartphone - and enjoy watching Russian and national TV channels for 3 days. To prolong the test period to 7 days, contact our Sales Department.
The use of the website Telecola.tv ("Website") is subject to the User Agreement and Privacy Policy. This User Agreement and Privacy Policy describe the types of information we may collect from you or that you may provide when you visit the Website and our practices for collecting, using, maintaining, protecting, and disclosing that information. Please read carefully the User Agreement and Privacy Policy before you start using the Website. By using the Website, you accept and agree to be bound and abide by these User Agreement and our Privacy Policy, found at https://telecola.tv/en/user-agreement and https://telecola.tv/en/politika-konfidencialnosti, incorporated herein by reference. If you do not want to agree to these User Agreement and Privacy Policy you must not access or use the Website.
Presentor Limited; Tenarou 4, Agios Dometios, 2360 Nicosia, Cyprus;
+49 30 88789519, info@telecola.tv; HE377333 (Department of Registrar of Companies and Official Receiver Cyprus);
The owner of the website and the company responsible for the telecast/services is Presentor Limited